NICHE4HEALTH
THE COLLAGEN PROTEIN EXPERT!
Founded out of conviction and enthusiasm for the product collagen protein.
Founder Freddy Hoyng himself suffered from stiffness in his ankles and hands when he got up in the morning. In addition, he recovered slowly after sports. Living in Costa Rica at the time, Freddy came across the product Collagen Protein and was amazed at the results after 1.5 months of mixing 10 grams into his coffee. Back in Holland, he ordered a 20 kg bag directly from the factory. This went through quickly as his teammates were asking what the white stuff was that he always used and wanted the bags of collagen too. More and more people at the club were asking about his collagen protein powder bags and that was the signal for Freddy to start working professionally.
In 2016 Vital Supply was the first to market pure Collagen with vitamins in the Benelux. By partnering with Peptan, the largest producer of collagen in the world, Vital Supply benefited from their expertise, R&D, quality systems, and network and could immediately take big steps.
Meanwhile, Vital Supply has become the collagen protein expert with innovative collagen products in the European market. Fortunately, more competitors have joined us, and together we ensure that the benefits of collagen protein become better known to the public. We see that more and more people are convinced of the health-promoting properties of this unique protein.
WHY WE DO WHAT WE DO
Vital Supply aims to contribute to everyone's quality of life through the development of quality supplements with a focus on vitality, mobility, and beauty.
HOW WE WORK OUR VALUES
We live by our core values of reliability, commitment, innovation, and enthusiasm. And you can hold us to that too.
Our team consists of professionals in their field who are truly convinced and enthusiastic about the effect of collagen protein.
Our health is our most valuable asset
The ability to learn faster than competitors may be the only sustainable competitive advantage.
Goals are dreams with a deadline
Once you say you will settle for less, then that is exactly what you will get in life
A day without laughter is a day not lived
Martijn
Head customer service
We only go for very satisfied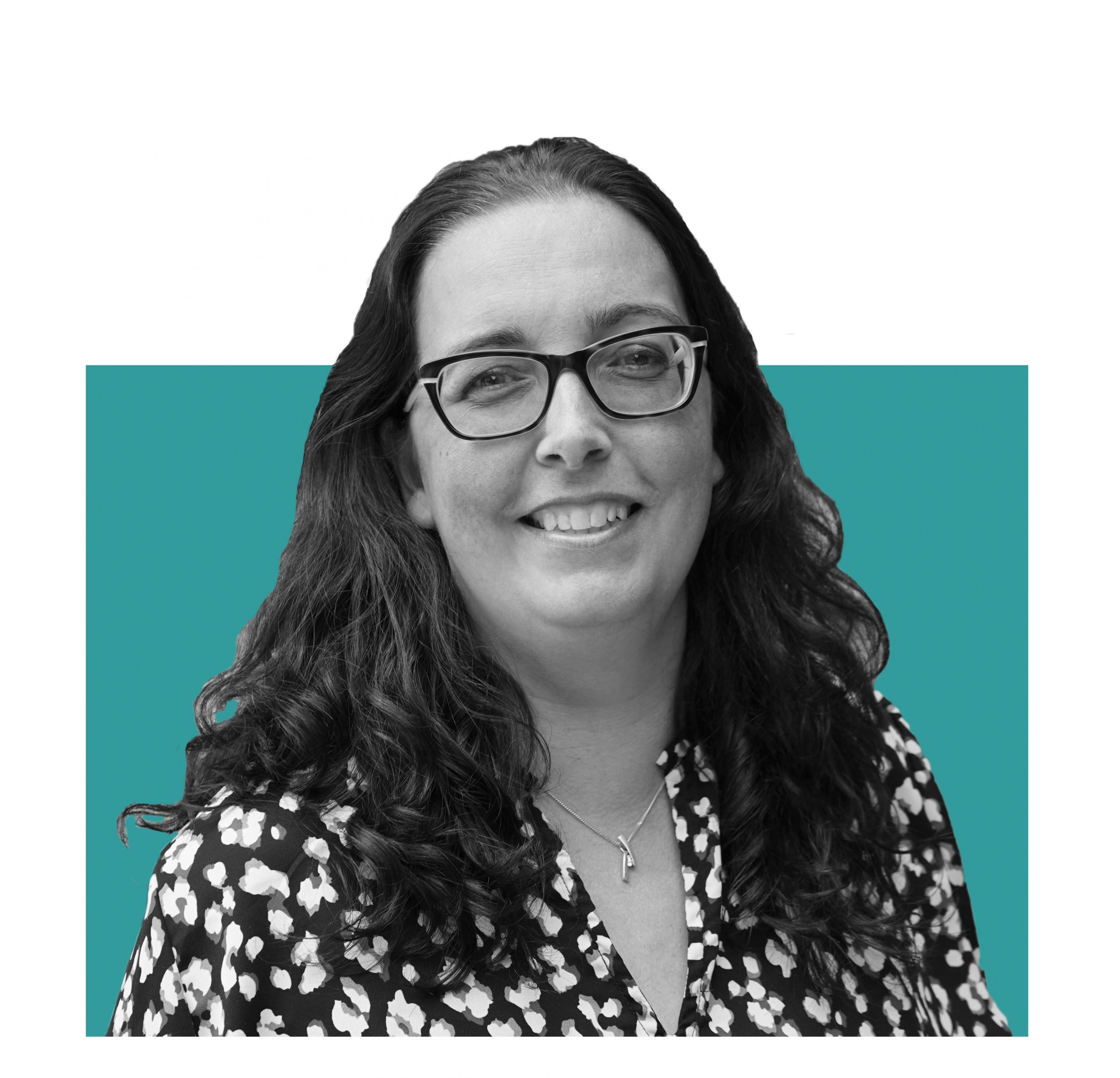 Alice
Senior Customer Service
De perceptie van de klant is onze realiteit
Als het plan niet werkt, verander het plan. Maar nooit het doel
A scoop of collagen a day keeps the doctor away
Believe in yourself & you will be unstoppable
Just act natural and you'll be fine
Laat het gaan met de stroom
There is always a reason to smile. Find it!